Bonnie and Susan
Realtors®
Bonnie & Susan - Real Sisters • Real Estate • Real Results
Meet the Sisters
If you are planning to buy or sell a home in the beautiful Virginia Piedmont area you have come to the right place.
We are experienced Realtors® who just happen to be sisters and have represented buyers and sellers in the counties of: Fauquier, Prince William, Clarke, Culpeper, Rappahannock, Warren and Loudoun.
Please explore the resources within the site and contact us with any questions as we are always happy to help!
Connect with us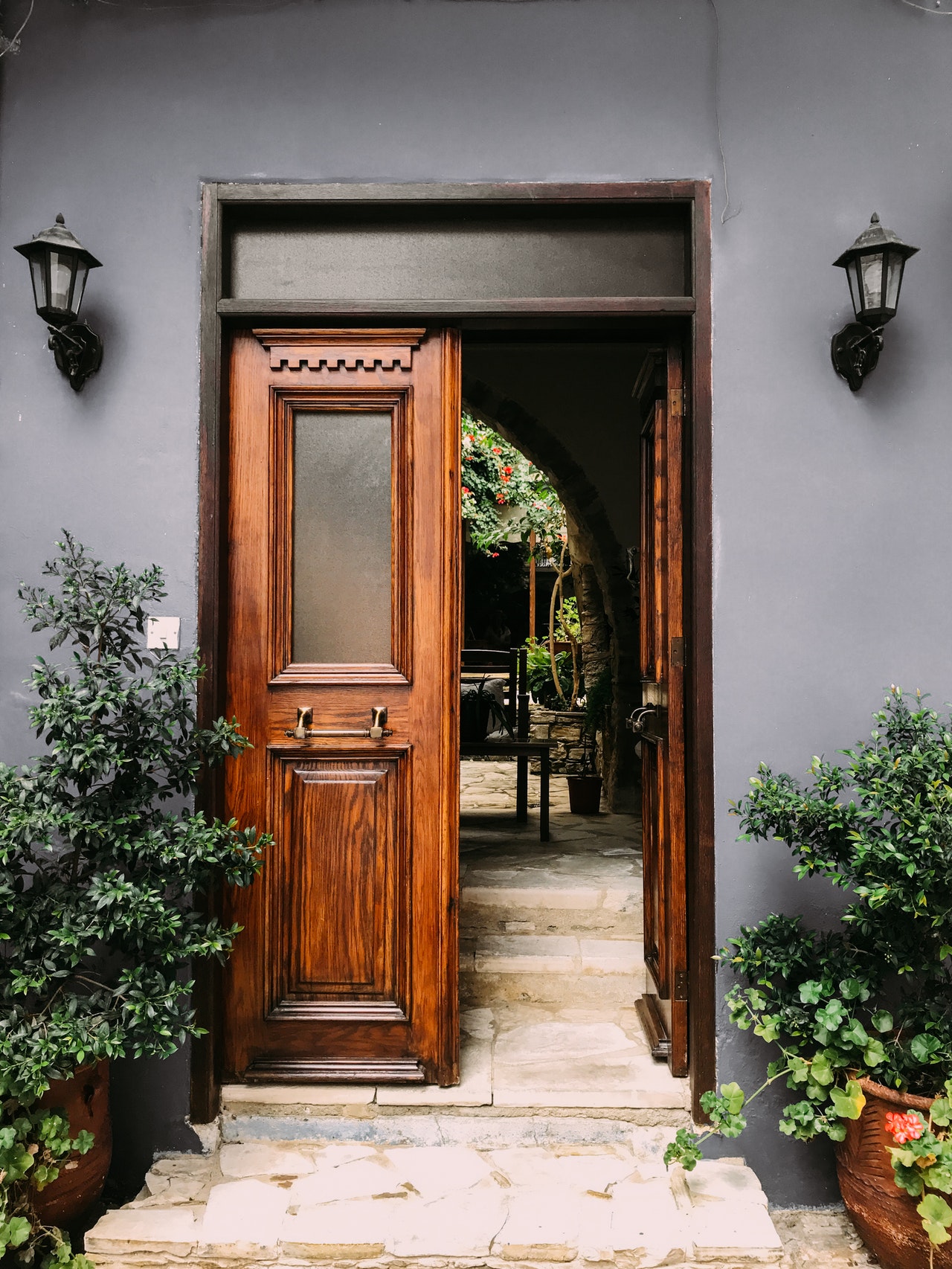 Looking to Purchase?
Search, compare and select from homes, condos, land for sale, and more!
Start Search
Thinking of Selling?
Get started with an estimated value of what buyer's might pay for your home including local comparable listings.
Get Home Value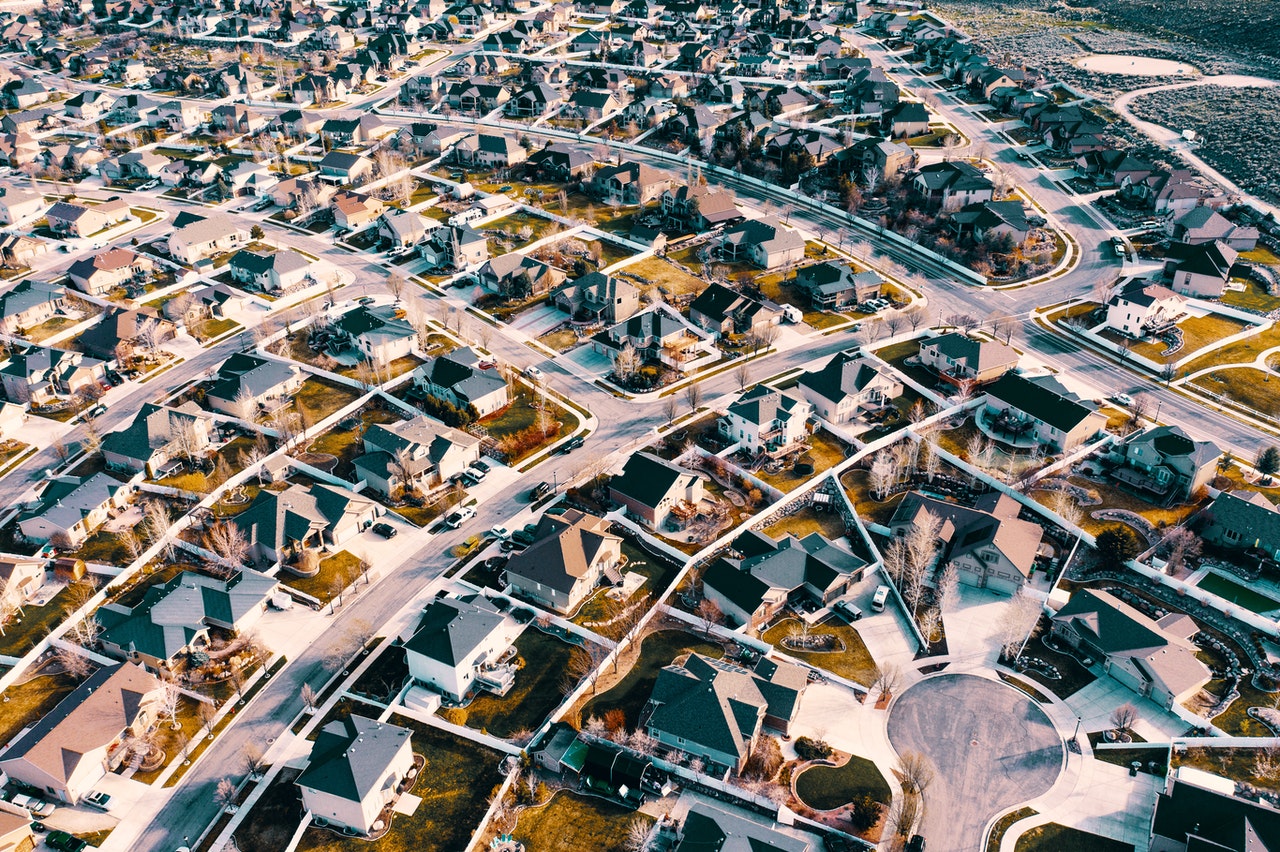 Market Reports
Curious about a specific area? Find out the average sales price, days on market, new listings, and more!
Learn More
Curious about your Home's Value?
Get your home's value instantly. Ready to sell? You can count on a quick sale with the best price, terms, and conditions possible while getting maximum listing exposure across multiple sources.
Get it Now
Get Pre-Approved for a Home Loan
Our partners offer low rates, and low fees so we can close loans quickly. Technology-driven with years of experience, they have simplified mortgage lending options and keep you in the loop through the entire process.
Apply Today
Find Your Perfect Location
The community you choose to live in will have a significant impact on your lifestyle, especially if you plan on staying in your home for a long time. Considering the factors that are most important to you, make this decision carefully. Here you can discover the listings, area data, schools, and amenities for each area!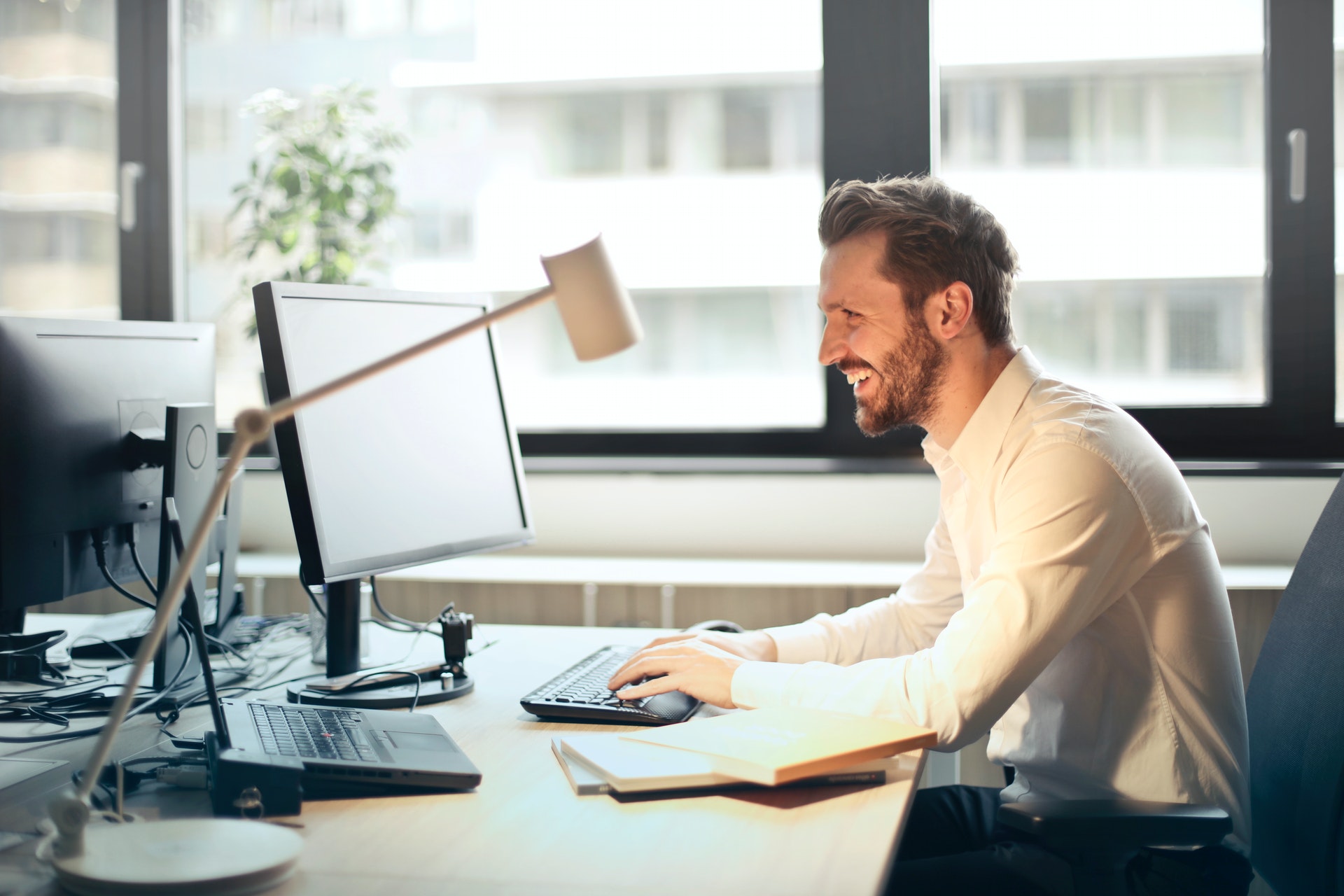 Curious about a Local Market or Area?
Get your free market report that outlines price reductions, new listings, comparable listings and more!
Get My Report